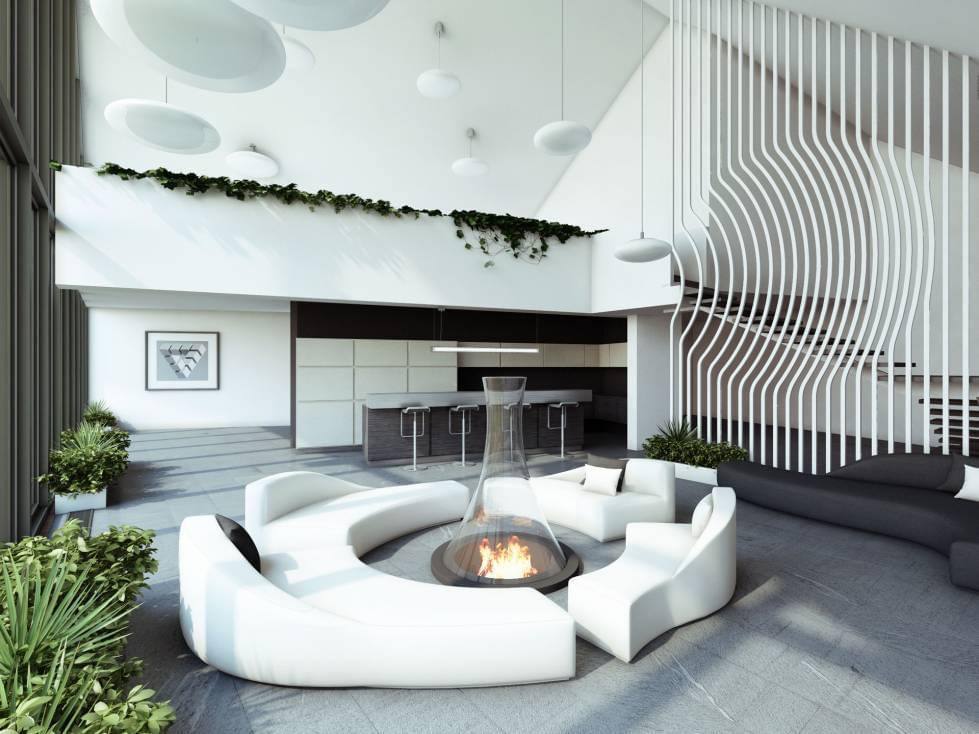 Ithaka – Architecture and Design
Throughout more than a quarter of a century, the workshop has completed hundreds of projects in Denver, Moscow, Yerevan, Minsk, Nizhny Novgorod, Anapa, Kaliningrad and etc. The competence of the company includes a wide range of tasks related to the planning of architectural and urban environments – from urban planning solutions and the design of public/residential buildings and structures to interior architecture and applied design. The workshop also deals with research and educational activities in the field of architecture.
Our Philosophy
We believe that architecture and design are the cornerstones of modern art. Our team of creative and dedicated architects creates unique designs for our clients. For every project, we highlight the individuality and specificity of our clients. Our client-centric approach helped us gain recognition in various countries from Armenia to the USA.
Our Mission
Our goal is to provide quality service to our clients. We have a long history of working with different businesses and people by creating marvelous designs of buildings both residential and public.
Back