Ithaka – Architecture and Design
Throughout more than a quarter of a century, the workshop has completed hundreds of projects in Denver, Moscow, Yerevan, Minsk, Nizhny Novgorod, Anapa, Kaliningrad and etc. The competence of the company includes a wide range of tasks related to the planning of architectural and urban environments – from urban planning solutions and the design of public/residential buildings and structures to interior architecture and applied design. The workshop also deals with research and educational activities in the field of architecture.
Read more
200.000 +
sq. m. built area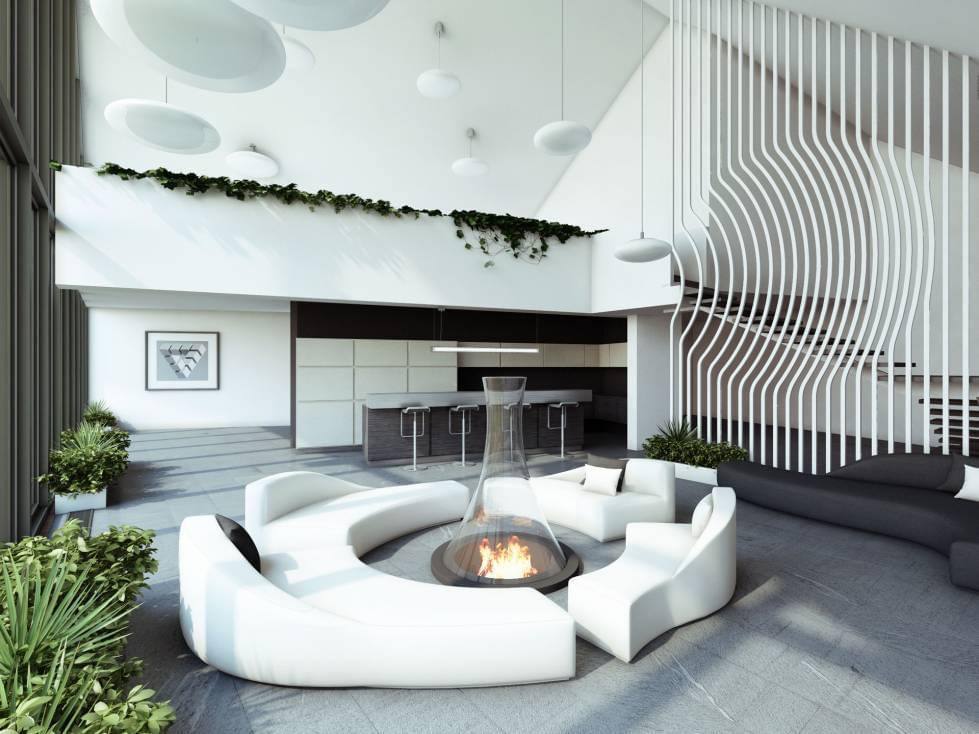 INSIDE World Festival of Interiors
World Festival of Interiors
Kingdom of Spain, Barcelona, Exhibition Center CCIB (Centro de Convenciones Internacionales de Barcelona), Rambla Prim, 1-17 November 2-4, 2011 INSIDE World Festival of Interiors is the world's l...
Studio in Los Angeles
11400 West Olympic Blvd.
Suite 200
Los Angeles, CA, 90064
Phone: (323) 552-7118
Email: [email protected]